Recyclable Waste Collection
---
Not only are we fully licensed for the collection and treatment of non-hazardous waste, but we also offer a comprehensive range of tailored waste collection and recycling services for businesses of all sizes. Our waste management services are flexible, reliable, and in line with relevant legislation. Pick-ups are carried out by a professional team according to an agreed schedule designed around our client needs.
We collect a number of waste streams including cardboard and paper, plastic, glass, e-waste, metals and used cooking oil.We also collect garbage and organics for disposal of in authorized landfills.
Non-Recyclable Waste Collection
---
We also collect garbage, organics, construction and demolition, and non-recyclable waste for disposal of in authorized landfills.We offer convenient and cost-effective services for businesses and residential buildings.We can also rent a wide range of waste containers form 240-liter capacity bins to up to 40 m3 yard containers.
Storage Cleanouts
---
Sorting out your junk from your business can be a strenuous and tedious task. That is why we are here to help. If you want to remove unwanted items from your storage, ask for our services.
We handle all the labor, sorting, loading and hauling. We can also transport the items removed from storage to another location. All the removed items are properly recycled, disposed of, or donated.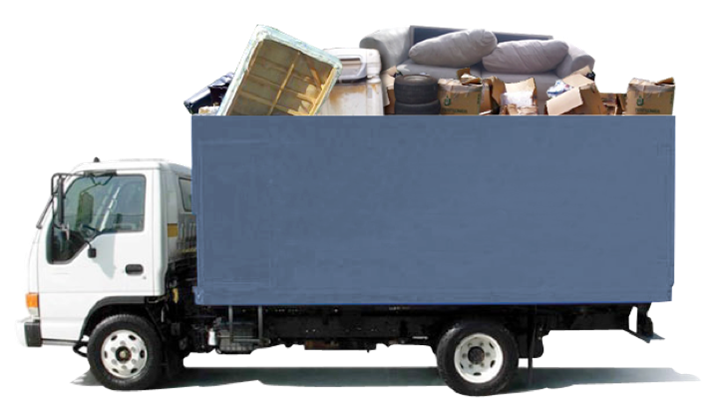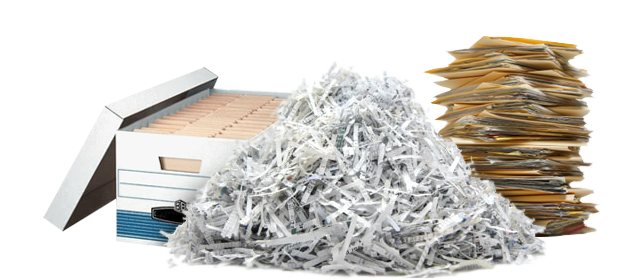 Secure Shredding
---
Confidentiality and the need to protect one's identity make document shredding a priority and a necessity for all businesses.
Using a third-party service provider shifts liability away from your company and leaves your employees free to work on more productive tasks. We provide state-of-the-art shredding services that track and document every stage of the process.
You can attend in person to the document destruction process, or watch it from your office computer.
Once the documents are shredded, we provide one Certificate of Destruction as proof that the destruction has occurred, and one Certificate of Recycling with indication of the environmental impact produced by sending to paper mills for recycling all the shredded paper.
Product Destruction
---
Products that fail to meet company standards or regulations pose a threat to your brand or reputation if not disposed of in a secure, documented fashion.
We help you to destroy products that are faulty or counterfeit or out of date or simply misrepresent your company.
We offer product destruction services that render materials unusable and irretrievable. Your goods/products are crushed or shredded so that they are destroyed and do not re-surface in any aftermarket. We also provide thorough documentation to help you satisfy the needs of regulators and stakeholders. Our customers can witness the disposal process at our plant.
All our cartons are made from the very high grade Kraft liners to providing a high strength-to-weight ratio and imparting maximum compression and bursting strength. We distribute corrugated packaging solutions to suit the needs of all small to medium businesses and also your household. All our cartons are 100% biodegradable, recyclable and thus sustainable and eco-friendly.